welcome
What we offer for Clients
MTL Card Products is "Your Secure One Source Solution" for all your card product needs.
We offer our services to VISA®, MasterCard®, Discover®, and American Express® products along with all non-financial (gift and loyalty) based card programs. For custom credit card design and credit card manufacturing, the one company you should look to is MTL.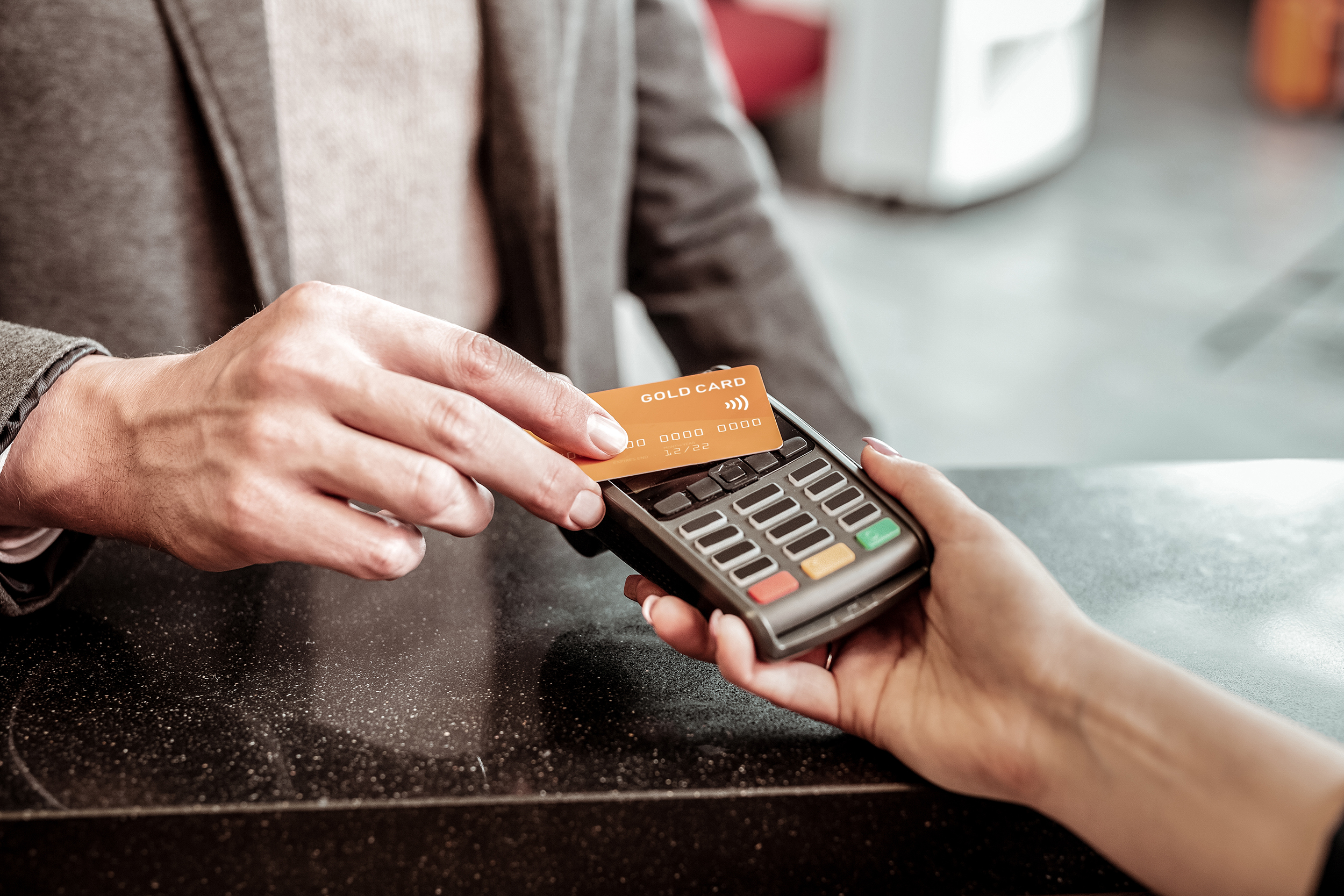 MTL provides our entire customer base
great confidence in protecting their asset/data
business
What are you waiting for?