Financial Card Products
Let MTL be your 'Go-To' provider for all financial card needs.
As an approved vendor for Visa®, Mastercard®, American Express®, and Discover®, MTL is able to meet the needs of financial institutions and prepaid program managers that issue credit, debit, and prepaid cards bearing the brand of a major network. By combing industry best practice PCI and HIPPA security protocols, MTL addresses client needs with the highest level of security and integrity.
MTL's financial products and services include:
EMV – Dual Interface (DI) or Contact Only Chip Cards
High Net Worth Vanity Metal Cards
EMV Contactless Only (private label network cards and wearables)
Magnetic Stripe Cards
B2C and B2C Mail Fulfillment
Point of Sale Activated Retail Packaging
Thin Gauge Financial Cards for automated dispensing in ATM and kiosk applications
Toggle title
Toggle content goes here, click edit button to change this text.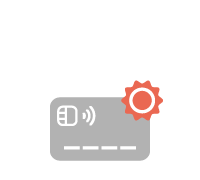 Certified by VISA©, Mastercard©, Amex©, and Discover©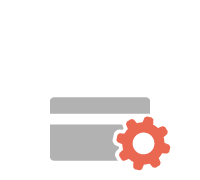 Secure Card Design and Production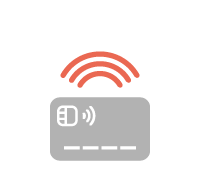 EMV – Contact, Contactless, Magnetic Stripe, and Dual Interface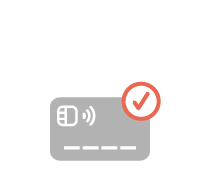 Approved Manufacturer of Thin Gauge Financial Card